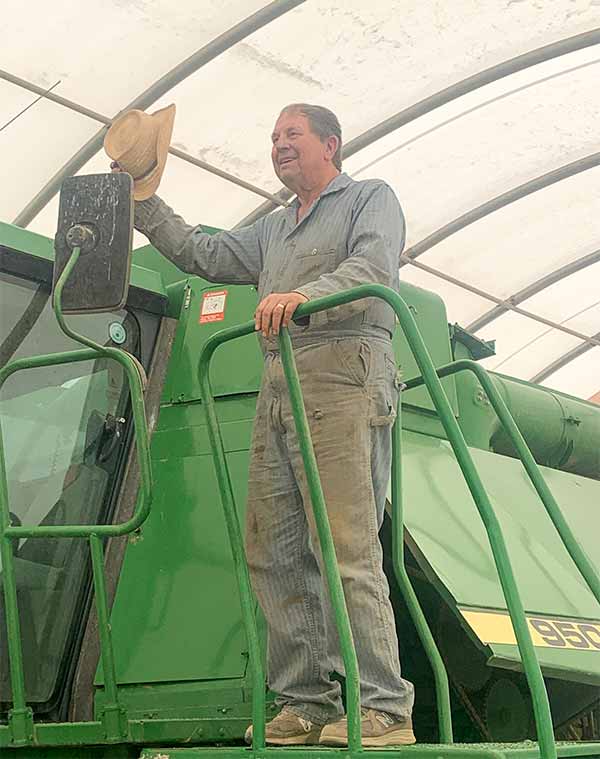 David Henry Nelson's lifetime of experiences as a lawyer, a wheat farmer, and an Oregon State Senator have given him innumerable highs with as many lows. He earned a Juris Doctorate from the University of Montana Law School in Missoula, Montana. He considers his 16 years (1997-2013) in the Oregon State Senate as his most rewarding, his 45 years dry land farming as his most humbling, and cherishes his days as a Montana lawyer (1967-1981) as his most educational.
As Senator Nelson, David served as Majority leader in 2001, chaired the 1999 Business Committee that produced an Oregon state-wide broadband system, and chaired the Capital Construction Committee as a minority member.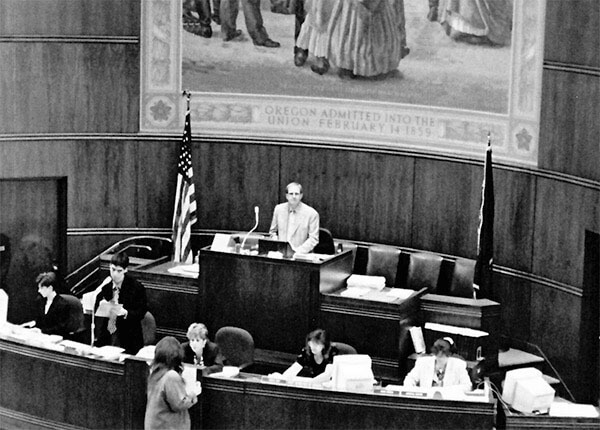 After his retirement from politics in 2013, he began writing fiction and chaired the Board of Trustees for Eastern Oregon University from 2015 through 2020. He received the university's Distinguished Service Award and delivered the 2021 Commencement address.
David's first novel, Mariah Is Missing, is a fictionalized drama of an actual event in 1974 while he served as the county attorney in Pondera County, Montana. He realized years later that the disappearance of a young school teacher had a long-lived ripple effect on many people, which inspired him to write this book to honor her.
He lives with his wife, Alice, and Boo, a Bolognese dog, in Pendleton, Oregon, home of the world famous Pendleton Round-Up and an amazing whiskey.
For more information or to set up an interview, please visit the Contact page.